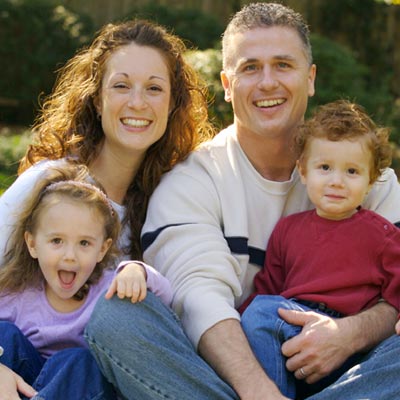 Family Law encompasses a variety of legal matters such as a divorce, dissolution, adoption, and establishing and modifying child support, child visitation and custody.
Family law lawyers often assist with child abuse matters, domestic violence, juvenile law, and/or any other major family law issue. One attorney practicing in the family law area is a Certified Specialists by the Ohio State Bar Association, and one – Norman J. Ogilvie, Jr. – is a member of the American Academy of Matrimonial Lawyers.
Divorce
Dissolution
Adoption
Child Custody
Visitation
Child Support
Ante-nuptial Agreements
Juvenile Abuse
Neglect
Dependence Actions
Grandparent Custody
Contact one of these Dagger Law attorneys for assistance.
Click on photo to access an attorney's contact information.