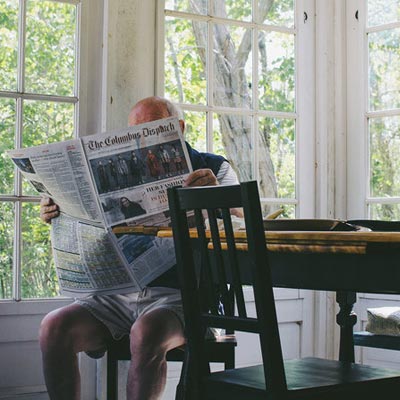 Estate planning attorneys can help you plan for the future and the inevitability of death, preparing documents such as wills and trusts to govern your assets and specify your wishes.
Attorneys who practice in this area of law also assist clients with estate and gift tax strategies, wealth management, asset protection, health care directives, tax planning, planning for the costs of a funeral, and related matters.
The advice and direction of your estate planning attorney will be essential to implementing an estate plan that both disposes of your assets according to your wishes and meets your other objectives.
Contact one of these Dagger Law attorneys for assistance.
Click on photo to access an attorney's contact information.