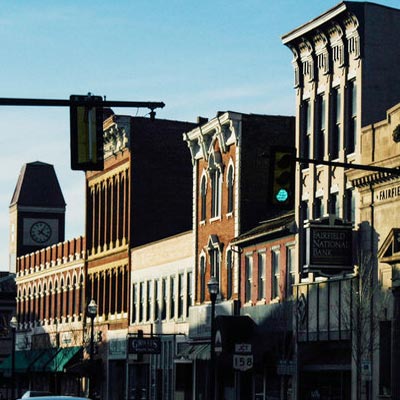 Our business law attorneys can assist you with various needs you may have in operating your business, including compliance with the rules, statutes, codes, and regulations which govern commercial relationships. We also help establish or re-organize companies so as to provide the latest legal framework within which your business may be conducted and managed.
If a purchase or sale of all of part of your business is planned, or if a succession plan to gradually transfer ownership to family or a group of employees, our attorneys have successfully handled a multitude of such transactions. Dagger Law's business lawyers also specialize in business litigation matters.
If you are party to matters such as individual and class action, civil or commercial lawsuits involving securities fraud, antitrust, breach of contract, tortious interference with business relations and contracts, collections of accounts payable, commercial or government contract disputes, labor and employment disputes, fraud, Internet disputes, and/or unfair and deceptive trade practices, you should consult with one of our expert business attorneys.
Corporations, LLCs & Partnerships
Civil or Commercial Lawsuits
Collections
Commercial or Government Contract Disputes
Labor & Employment Disputes
Banking
Contact one of these Dagger Law attorneys for assistance.
Click on photo to access an attorney's contact information.