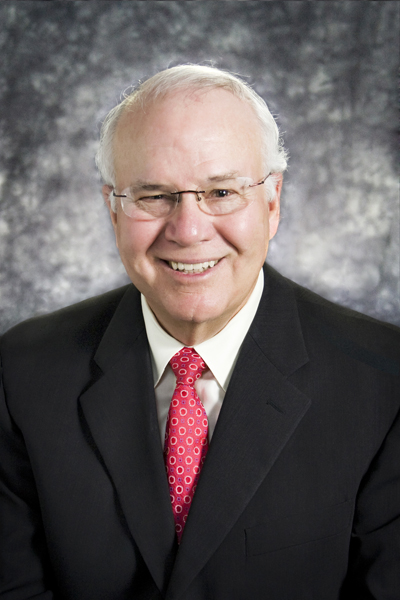 Norman J. Ogilvie, Jr.
Of Counsel
---
A Distinguished Law Career
Mr. Ogilvie has practiced law at Dagger Law for over 50 years with a focus on general law, including:
Mr. Ogilvie has been recognized by his peers as a Best Lawyers of America (2003 to present) and as an Ohio Super Lawyer (2004 to present).
Professional Affiliations
Fellow, American Academy of Matrimonial Lawyers
Ohio State Bar Association Board Certified Special in Family law
The Fairfield County Bar Association (received the George Martin Professionalism Award in 2018)
Committed to Community
Mr. Ogilvie commitment to his community began at an early age, when he achieved Eagle Scout status in high school. After college, he served his country in Vietnam with the United States Army, and was awarded the Bronze Star. After returning to Lancaster, his home town, he continued to serve his community in multiple organizations, including:
United Way of Fairfield County, Past-president
Fairfield County District Library, Past-president
Lancaster Chamber of Commerce, Past-president (received the Floyd Wolfe Community Service Award in 2005)
Symposiarch, Past-president
Lancaster Festival, Past-president
Fairfield County Health Foundation, Past-president
Rotary Club of Lancaster, Past-president
Education
Mr. Ogilvie was awarded a Bachelor of Arts degree in economics from Northwestern University, and a Juris Doctor degree from The Ohio State University Moritz College of Law.
Mr. Ogilvie and his wife reside in Lancaster and have three children and ten grandchildren.
Contact Norman J. Ogilvie, Jr.