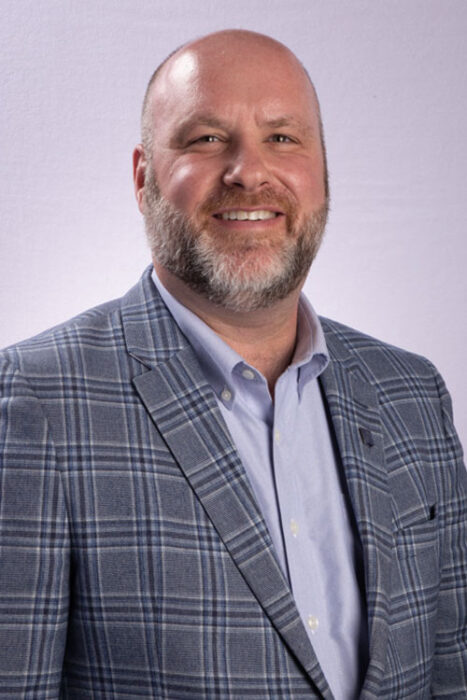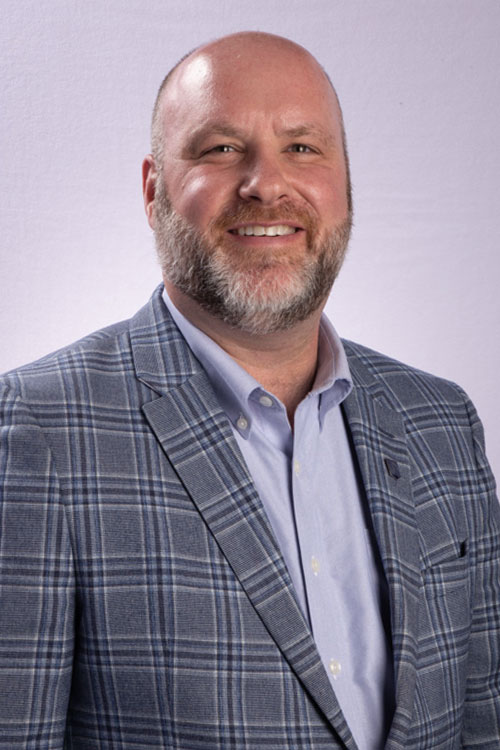 Bryan M. Everitt
Attorney
---
A General Law Practice
Mr. Everitt has been engaged in the general practice of law since 2014, with an emphasis on transactional law. His experience includes:
Appointments with Mr. Everitt can be arranged in both our Lancaster and Canal Winchester offices. Locations for these offices can be found under the Our Locations page.
Committed to Service
During law school Mr. Everitt worked full-time as the Operations Officer at the Navy Recruiting District in Columbus, Ohio, where he oversaw all aspects of officer and enlisted recruiting throughout the three state area of Ohio, Kentucky and West Virginia. His 20 year career in the Navy included naval service as a nuclear trained submarine warfare officer, Operations Officer for Navy Recruiting District Ohio, and the Officer In Charge for a Navy Reserve Unit. He was retired from the armed services as a Lieutenant Commander in the United States Navy, in 2019.  
Mr. Everitt was named Young Professional of the Year by the Lancaster-Fairfield County Chamber of Commerce in 2017.
He is actively involved in various Fairfield County community organizations including:
Education
Mr. Everitt graduated with honors from the United States Naval Academy in Annapolis, Maryland, in 1999. He earned a Bachelor of Science in political science degree from the Naval Academy, and he also holds a Master's Degree in Engineering Management from Old Dominion University in Norfolk, Virginia. In 2013, Mr. Everitt received his Juris Doctorate degree from Capital University Law School in Columbus, Ohio, where he served as the vice president of the student bar association. 
Contact Bryan M. Everitt