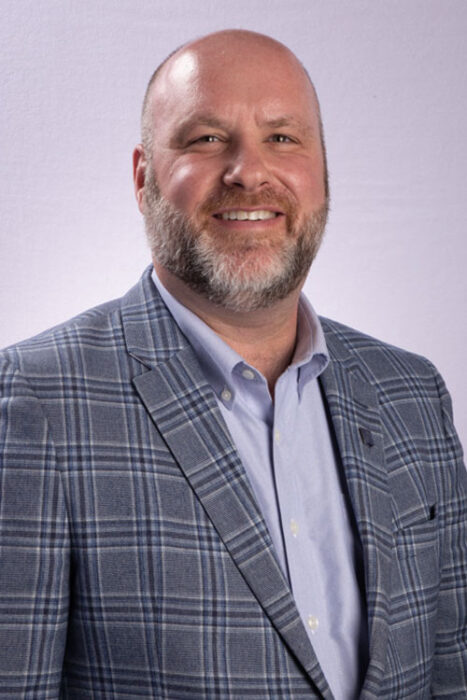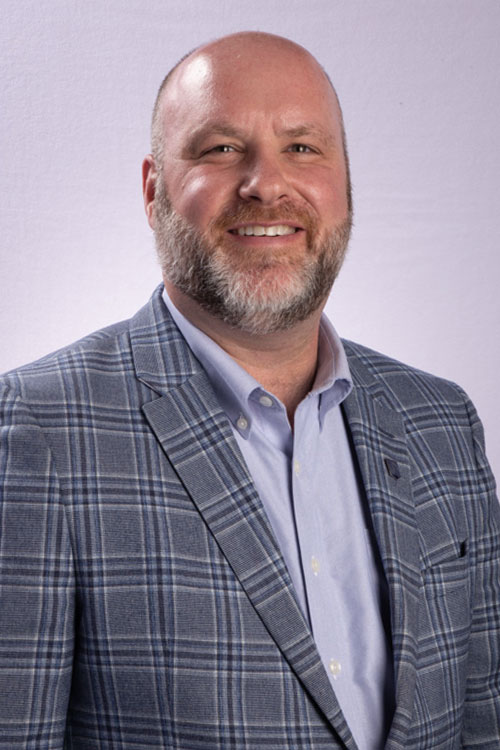 Bryan M. Everitt
Attorney
---
A Practice Focused on Business & Real Estate
Mr. Everitt is engaged in the general practice of law, with an emphasis on:
Appointments with Mr. Everitt can be arranged in our Lancaster office.
Mr. Everitt is a Lancaster native who left the area following his graduation from high school to attend The United States Naval Academy, where he was commissioned as a Naval Officer and began a career of military service. The final years of his naval service brought him back to the Central Ohio area and allowed him to pursue his law degree by attending Capital University Law School while working full time. During his 24-year Naval career he served around the globe as a nuclear trained Submarine Warfare Officer and held numerous positions including Operations Officer for Navy Recruiting District Ohio, Professor of Naval Science at Purdue University, and various Officer in Charge positions with Navy Reserve Units. Mr. Everitt joined the firm in 2014 and retired from the United States Navy in 2019.
Committed to Community & Service
Outside of his legal practice, Mr. Everitt serves Lancaster, Fairfield County, and beyond through his active involvement in numerous community organizations, including:
Lancaster Alive – Founder & Vice-President
The Rotary Club of Lancaster-Sherman – Member & Past President (x2)
Lancaster Historic Commission – Chairperson
Lancaster-Fairfield County Chamber of Commerce – Legislative Action Committee – Chairperson
Equality Ohio – Legal Clinic Committee
Adjunct Professor – Ohio University, Athens, Real Estate Law
Lancaster Tree Commission – Member
In 2017, Mr. Everitt was recognized for his dedication to the community and was selected as Young Professional of the Year by the Lancaster-Fairfield Chamber of Commerce. He has previously been recognized as Volunteer of the Year by Rotary.
Education
Mr. Everitt graduated, with honors, from The United States Naval Academy in 1999 with a Bachelor of Science in political science. He also holds a Master's of Engineering Management from Old Dominion University in Virginia. In 2013, Mr. Everitt received his law degree from Capital University Law School, where he served as the Vice President of the student bar association.
Professional Affiliations
Contact Bryan M. Everitt