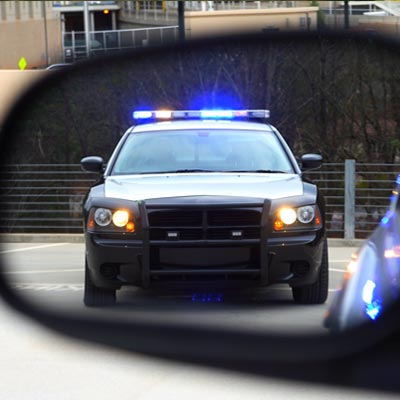 Traffic violations are a mix of regulations and criminal offenses typically based on violations of state statutes and county, city or other local ordinances relating to the operation of motor vehicles. Depending on the severity of the offense, you may be subject to a fine, points on your license, loss of driving privileges or even jail time.
Our criminal/traffic defense attorneys will not only defend your rights in Court if necessary, but will help you understand the maze of potential fines, points, and/or driving suspensions that might arise from a traffic stop.
Contact one of these Dagger Law attorneys for assistance.
Click on photo to access an attorney's contact information.