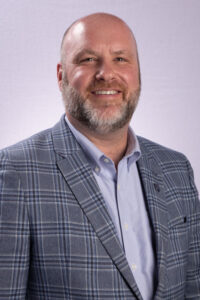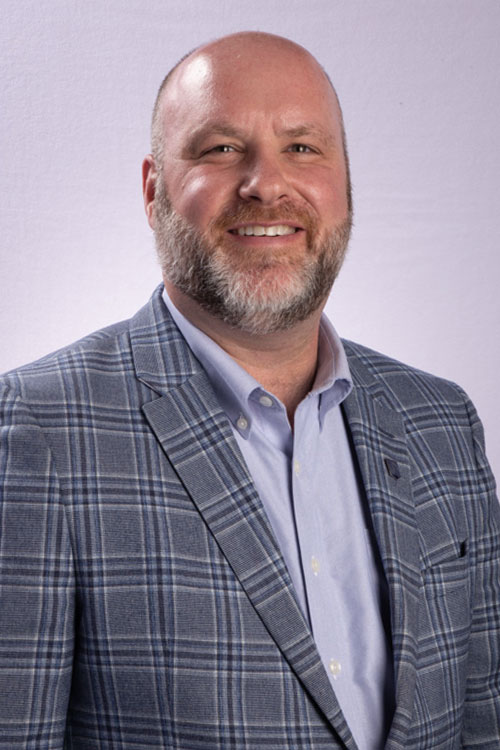 Lancaster, Ohio – Bryan Everitt, attorney at Dagger Law, is retiring from a 24-year career in the United States Navy effective May 26. He served as a nuclear-trained submarine warfare officer and as the Operations Officer at the Navy Recruiting District in Columbus.
"We are honored by the sacrifices Bryan has made for our country," said Jeff Spangler, managing partner of Dagger Law. "We have a history of supporting our military and we are proud of everything Bryan has accomplished."
While at Dagger Law, Everitt served as a Lieutenant Commander in the Navy Reserves, where he was a Watch Floor Battle Officer for Anti-Submarine Warfare operations. He served in various locations, including San Diego where he aided the arrival of a Chilean submarine and then assisted the sailors at the base.
Everitt graduated with honors from the United States Naval Academy, obtained his master's degree from Old Dominion University and then received his law degree from Capital University Law School in 2013. In 2017, Everitt was named Young Professional of the Year by the Lancaster-Fairfield County Chamber of Commerce.