by Norman J. Ogilvie, Jr.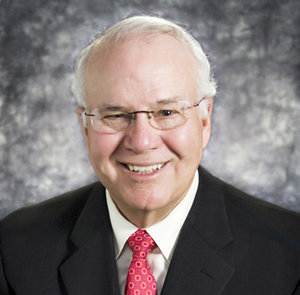 The termination of marriage, although a common occurrence, has the effect on society like throwing a pebble into a pond, creating ripples and disruption to its smooth surface.
A divorce affects not only the parties, but also the children, grandparents, cousins, neighbors, workplaces, teachers, banks, creditors, friends, and sometimes social services agencies.
It impacts the husband and wife by consuming their thoughts, affecting them both physically and emotionally. The stress caused to participants is only exceeded by the death of a child. It is important to share with your medical providers any symptoms such as lack of sleep or inability to focus. Seeking professional counseling and therapy is encouraged and looked upon by the Courts as an indication of common sense and good parenting skills.