NEWS RELEASE
FOR IMMEDIATE RELEASE – April 1, 2019
Lancaster, Ohio – Kathryn Cornelius-Blume has joined Dagger Law where she'll focus on criminal defense, juvenile law, and general civil litigation.
Prior to starting in private practice, Cornelius-Blume was a staff attorney at Southeastern Ohio Le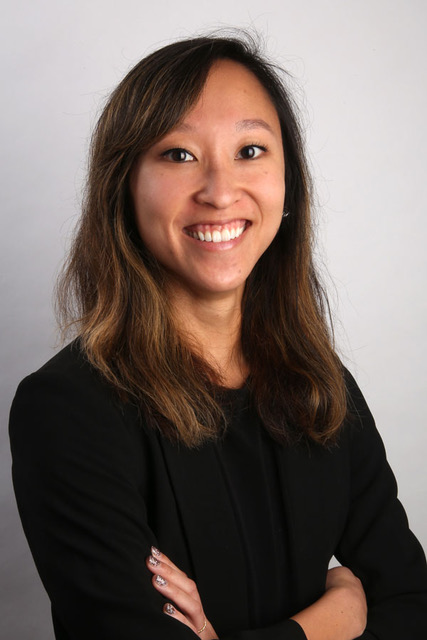 gal Services where she practiced all areas of civil litigation. She found her passion for litigation while in law school and gained valuable first-hand experience as a certified legal intern at the Legal Aid Society of Southwest Ohio. She was also a law clerk at Gerhardstein and Branch Co. LPA and a judicial extern for Justice Sharon Kennedy at the Ohio Supreme Court.
"Kathryn's unique experiences and legal expertise is a tremendous asset to our team" said Jeff J. Spangler, co-managing partner at Dagger Law. "She is a passionate advocate for our community and clients."
Cornelius-Blume received her a bachelor's degree in psychology and history from the University of Pittsburgh. She received her law degree from the University of Cincinnati, where she was the senior article editor of Human Rights Quarterly.