FOR IMMEDIATE RELEASE – May 17, 2018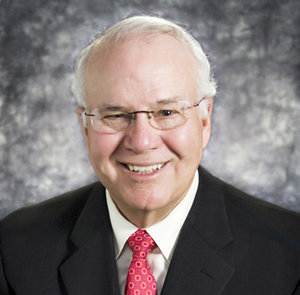 Lancaster, Ohio – Today, Dagger Law Of Counsel Norman J. Ogilvie, Jr. was recognized by the Fairfield County Bar Association for his high standards of professionalism as a recipient of the George D. Martin Professionalism Award.
George D. Martin (1907-1993) was a man of uncommon personal and professional integrity. Having graduated Harvard Law School in 1933, he practiced law in Lancaster until 1986. Upon his retirement he was a volunteer law clerk of the Common Pleas Court.
The award criteria states the recipient should be the consummate professional George was and be a dedicated practitioner of law and whose integrity is unquestionable. The recipient should have a history of promoting respect for the law and be active in the community.
Continue reading "Norman J. Ogilvie, Jr. Receives George D. Martin Professionalism Award"